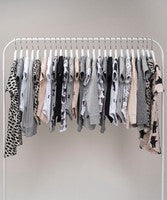 As an original stockist of Huxbaby's unique brand of cool baby clothes, the fashion team at Tiny Style are very excited to announce Huxbaby's newest line of designer clothing launched only just last week! The SS16 collection from Huxbaby introduces funky and fresh designer baby and children's clothes for the upcoming warmer seasons – meaning your little ones get to stride into Spring and Summer with style. This new clothing line catches on to the latest fashion trends, thanks to its relaxed shapes coupled with the softest in organic cotton. A colour palette comprised of warm and muted tones –...
---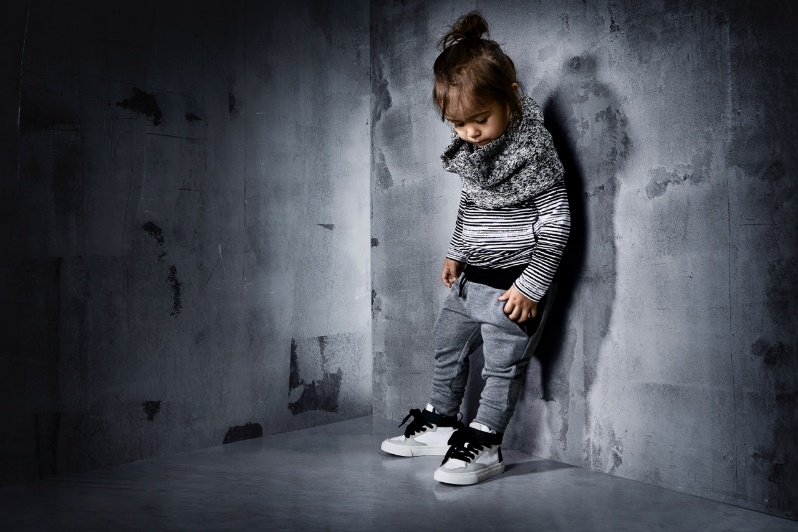 The team here at Tiny Style have some huge news: our boutique shop is very excited to announce the addition of a fantastic new label that we will be distributing on our website! Specialising in funky and cool clothes for kids, Chi Khi is a new brand that has just recently launched – in fact, they've only just started wholesaling! As a premier online stockist of designer kids' clothes in Australia, Tiny Style will be one of Chi Khi's very first retailers. Chi Khi's wide range of innovative urbanwear – perfect for both boys and girls – will be available...
---
As Australia's premium online kids boutique clothing store, Tiny Style are incredibly excited to announce the unveiling of Huxbaby's brand new AW16 collection. An excellent assortment of high quality winter wear for babies and children has just hit the shelves! The baby long romper and long sleeve onesie are both available in the new collection. This onesie is a gorgeous minimalist grey: with long sleeves for added warmth, it's made from the finest material to guarantee your baby's comfort – plus it's super easy to wash. A cool print capping off a simple design, this one's ideal for roaming around...
---
As the seasons change, so too does fashion: Australia's Tiny Style are very excited to offer brand new seasonal stock that has just landed on the shelves of our fantastic boutique store in Noosa, as well as arriving at our store online. Whether they're still a baby or getting to be a big kid, the latest baby clothes and kids wear pieces have hit Tiny Style so your little one can stay on top of the newest fashion trends! Tiny Style has a ton of the latest pieces from the leading brands – both international and Australian designers – including...
---
When it comes to unique baby clothes for your little bub, look no further than Tiny Style – the best place for baby designer wear in Australia. As a premier online stockist of the coolest in kids clothing, we're very proud to specialise in stylish outfits for both baby boys and girls. Our selection of funky and fresh fashion items for sale online are the furthest thing from the typical, run-of-the-mill fare found in every department store chain – our niche, boutique store caters to the principles of feeling good and looking different. Who says all babies have to look...